Hey, need a visit from Doctor Dana?
If you live in central Hamilton County or Southern Madison County, Dr. Dana is scheduling appointments in your area.

House calls are fantastic for cat owners (no more carriers!), multiple pet houses (I can take care of them all at once!), older, or larger dogs that have difficulty getting into and out of the car, and for owners and pets who need the convenience of an at home visit.
Schedule At Home
Appointment
Schedule Office Appointment
Hours will Vary
Gallery
A small sample of some of our wonderful patients.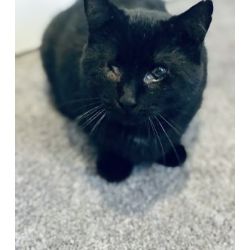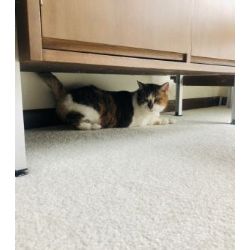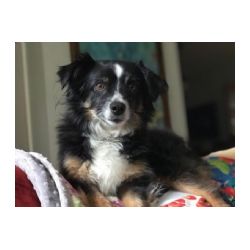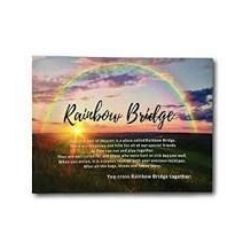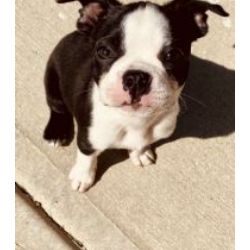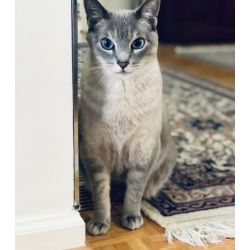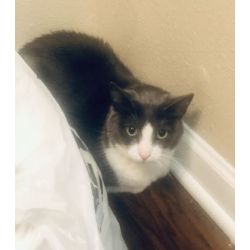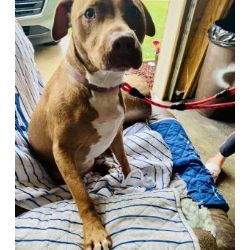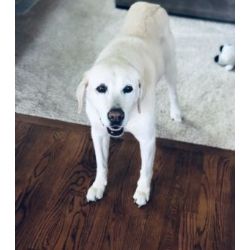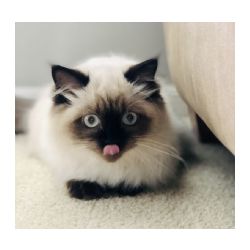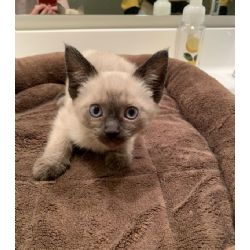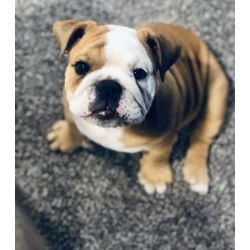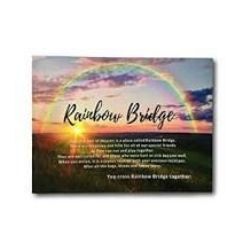 Satisfied Customers
These are just some of the people that have used our services.

Dr Dana checked out our grand pup after a (not so happy) encounter w/ another dog. She came over after a frantic call from us & did a thorough check of our dog. The pup was fine & we had piece of mind. ?? Thx Dr Dana!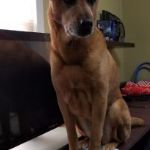 Dr Dana has taken care of my pets for years. Love working with her!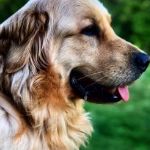 Dr. Dana has been my Vet for several years, she is wonderful to work with! She is honest, kind, and gives my pets the utmost care! She LITERALLY saved my puppies life when he was 9 months old! I wouldn't trust anyone else with my fur baby!!!

I have not used her service but I have known Dana for most of her life and she is a wonderful person and great with animals. I would trust her with my dog anytime.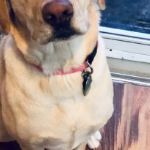 Dr. Graham took such great care of my old girl Izzy that we trusted her with our new it Luke. with her mobile service and being at home, our 2 cats were happy to be with her! until the pokes came of course. cool man Luke loved her so much he jumped in her car to go to her next appointment with her! Thanks for all you do Dana! Our family highly recommend her