Hey, need a visit from Doctor Dana?
If you live in Carmel or Westfield, Indiana - Doctor Dana is now scheduling appointments in your area.

Doctor Dana Graham, formerly of Carter Veterinary Medical Center has been practicing Veterinary medicine for over 20 years. She loves working with furry patients and their human friends. If you would like a home visit from her please sign up.

She has launched a mobile wellness and concierge service to make veterinary care more convenient for you and less stressful for your pet.
Sign Up
Satisfied Customers
These are just some of the people that have used our services.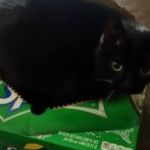 Dr Dana took care of my pet, very grateful to her! She is an excellent vet.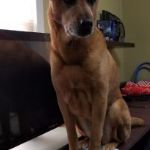 Dr Dana has taken care of my pets for years. Love working with her!
The Blog
The latest posts from Doctor Dana and her team.

This is a test of the blog feature that is being added to HeyDoctorDana.com