Hey, need a visit from Doctor Dana?
If you live in central Hamilton County or Southern Madison County, Dr. Dana is scheduling appointments in your area.

House calls are fantastic for cat owners (no more carriers!), multiple pet houses (I can take care of them all at once!), older, or larger dogs that have difficulty getting into and out of the car, and for owners and pets who need the convenience of an at home visit.
Schedule At Home
Appointment M, W, F
Medici
When your veterinarian is a text away. Telemedicine consults and medical questions only please.

For Android and iPhone
Read More
Gallery
A small sample of some of our wonderful patients.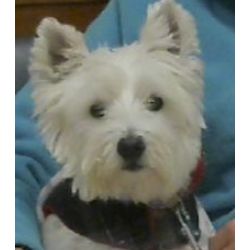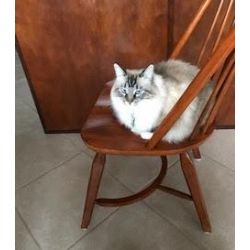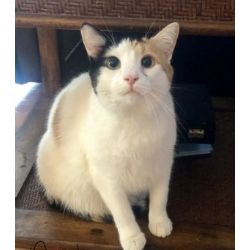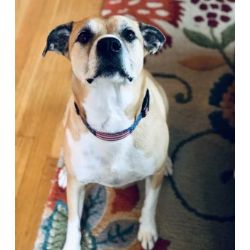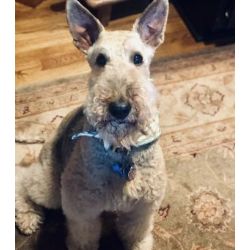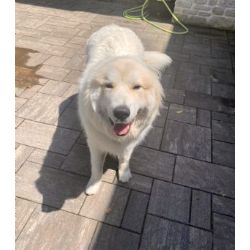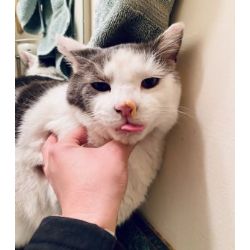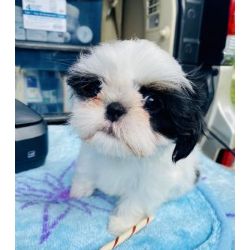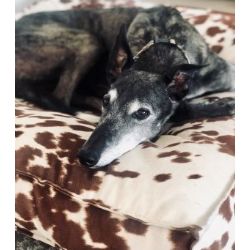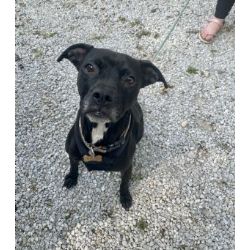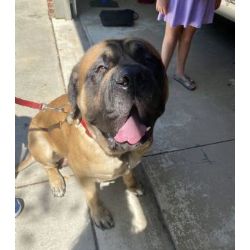 Satisfied Customers
These are just some of the people that have used our services.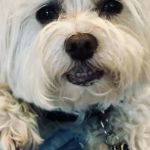 As someone who has had multiple dogs at once until I stopped rescuing a few years ago I have used multiple facilities over50+years Dana Graham is so far better in EVERY way than any of the others I could not say enough kind things but on a 1 to 10 she is about a 20.

I have not used her service but I have known Dana for most of her life and she is a wonderful person and great with animals. I would trust her with my dog anytime.

Dr. Graham is BY FAR the best vet we have ever had the pleasure of working with. I completely trust her with my dog and know that I will always be getting honest answers with her. She doesn't try to oversell anything or go over the top with unneeded services just to make extra money. We had to move to a different state for work and haven't been able to find a vet that can come close to comparing to her. She also helped us find our dog's biological brother showing how much she cares about her patients! I'd highly recommend Dr. Graham for any vet need!!!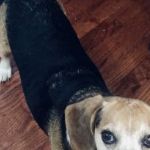 We have see Dr Dana for over 10 years now for our beloved furry family members. She is by far the most compassionate, thoughtful and thorough veterinarian anyone could ask for. Highly highly recommend!

Dana is a great vet!!! I am A vet myself and would trust her through and through.